About Engravables Trophy Store | Valpo, IN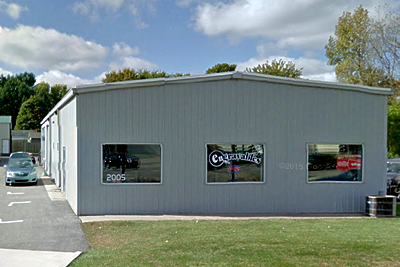 Engravables is a family owned and operated business, started in 1988 by Jim Frederick. After Jim's retirement in 2006, Joyce Robinson, his daughter, took over as Owner and General Manager.
In 1999, we moved to our present location and expanded our showroom. At that time, we added new equipment to provide quicker service and a wider variety of products. We are always striving to keep our customers satisfied by bringing you the newest items available. We are open for suggestions, so if there is anything you need, please feel free to let us know!
Engravables has served the Valparaiso, Indiana and surrounding areas for over 25 years.
Customer service has been the hallmark of our success and we'd like to put it to work for you.
Please contact us for further information on our engravable products, signage and engraving services.
OR
Take advantage of our Request A Quote Form to tell us what we can do for you!